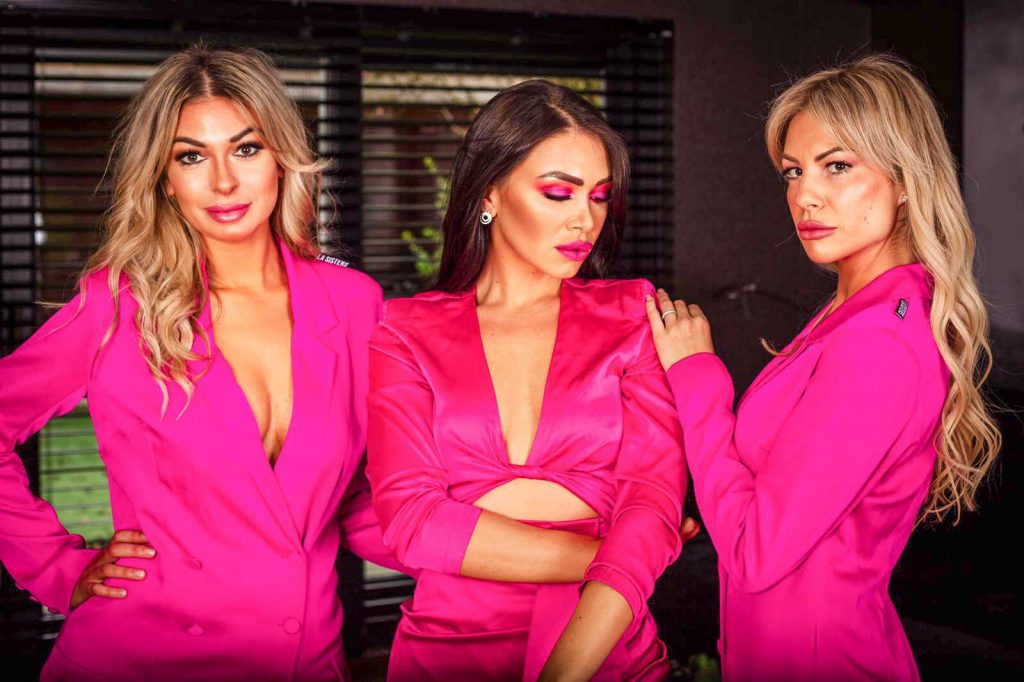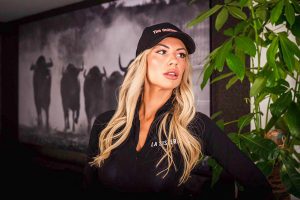 Become a Dollhouse Babe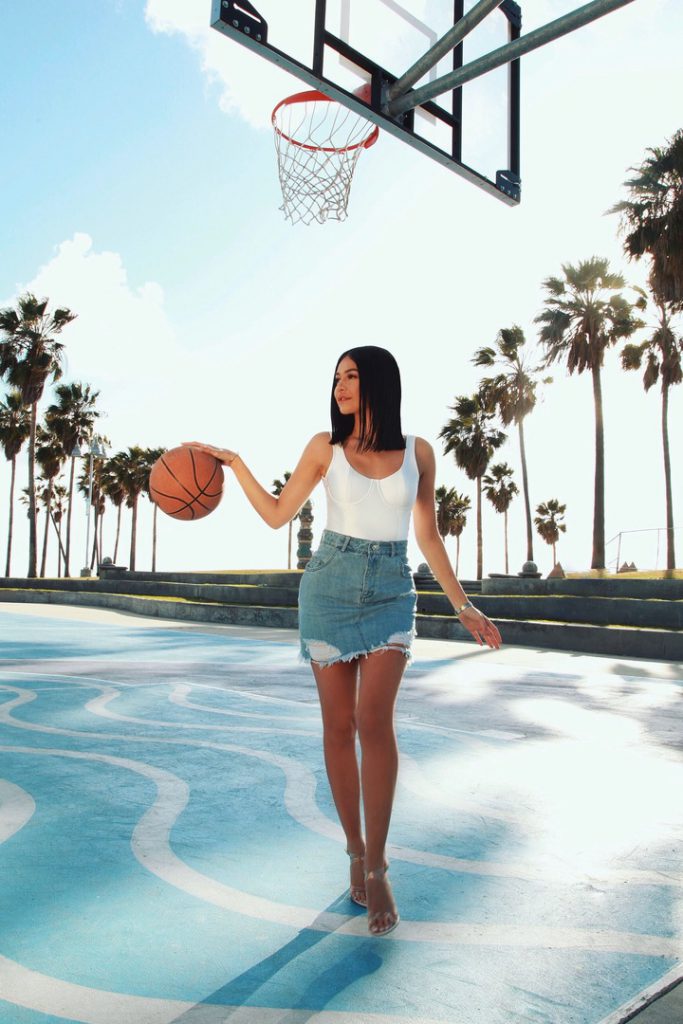 The Dollhouse Boutique House of Fashion, Styling & Beauty is an online shop that combines the latest trends in fashion  and beauty for the modern, sophisticated, fashionable woman who is ready to conquer the world..!
We believe life is meant to be an experience, fashion should always be fun and dressing up should be an everyday occurrence. Our vision is to design our collections in such a way that they allow women to feel incredible.
The Doll House Boutique makes it easy, and yet affordable, for every woman to be incredibly stylish, giving you an extra boost of confidence and making your day just a little bit better.
So stay home and shop online! Or book now your online appointment for your beauty or hairstyling treatment!
(COVID-19 TEMPORARILY CLOSED.WE ARE STILL OPERATING THRUE OUR ONLINE WEBSHOP)
Enjoy your online shopping!
Follow us on Instagram @dollhouseboutique.nl #dollhouseboutique.nl #dollhousebabe
Do you like too join our Dollhouse BABE community?
Follow us on instagram @thedollhouseboutique.nl and send us your details and why you like too be our new Dollhouse babe!We are always searching for new faces that in too fashion & beauty.
Do you have what it takes?
Much love,
The Dollhouse Boutique