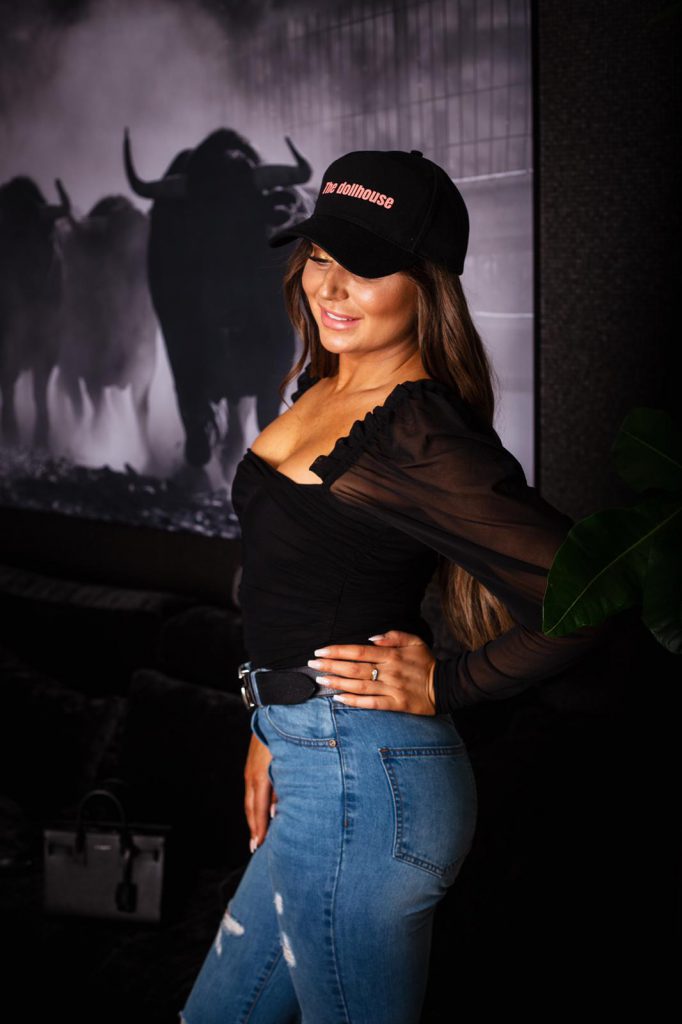 Are you an influencer?
Do you love fashion and being fashionably dressed? Are you a style icon?
Can you rock any outfit with your own style? 
Our community is important to us, and we want to help you spread the love for The Dollhouse boutique.
Do you have a passion for fashion, and is your own unique style admired by others?
We would love to offer you a chance to join our  DOLLHOUSE team! 
Here's how to start:
1. Follow @dollhouseboutique.nl and tag 
@dollhouseboutique.nl and put hashtag #dollhousebabe in your Instagram posts
2. Send us an email with links to your social media handles to: info@dollhouseboutique.nl